Welcome to our new digital experience. For more services please go to
Welcome to our new digital experience. For more services please go to nedbank.co.za
Make sure you're eligible

to apply for a home loan
What documents

you'll need
A valid South African ID or valid passport and the co-applicants' (if applicable)
The latest 3 months' payslips or other proof of income for you and the co-applicants (if applicable)
The latest 3 months' bank statements for you and the co-applicants (if applicable)
A signed copy of the offer to purchase or sale agreement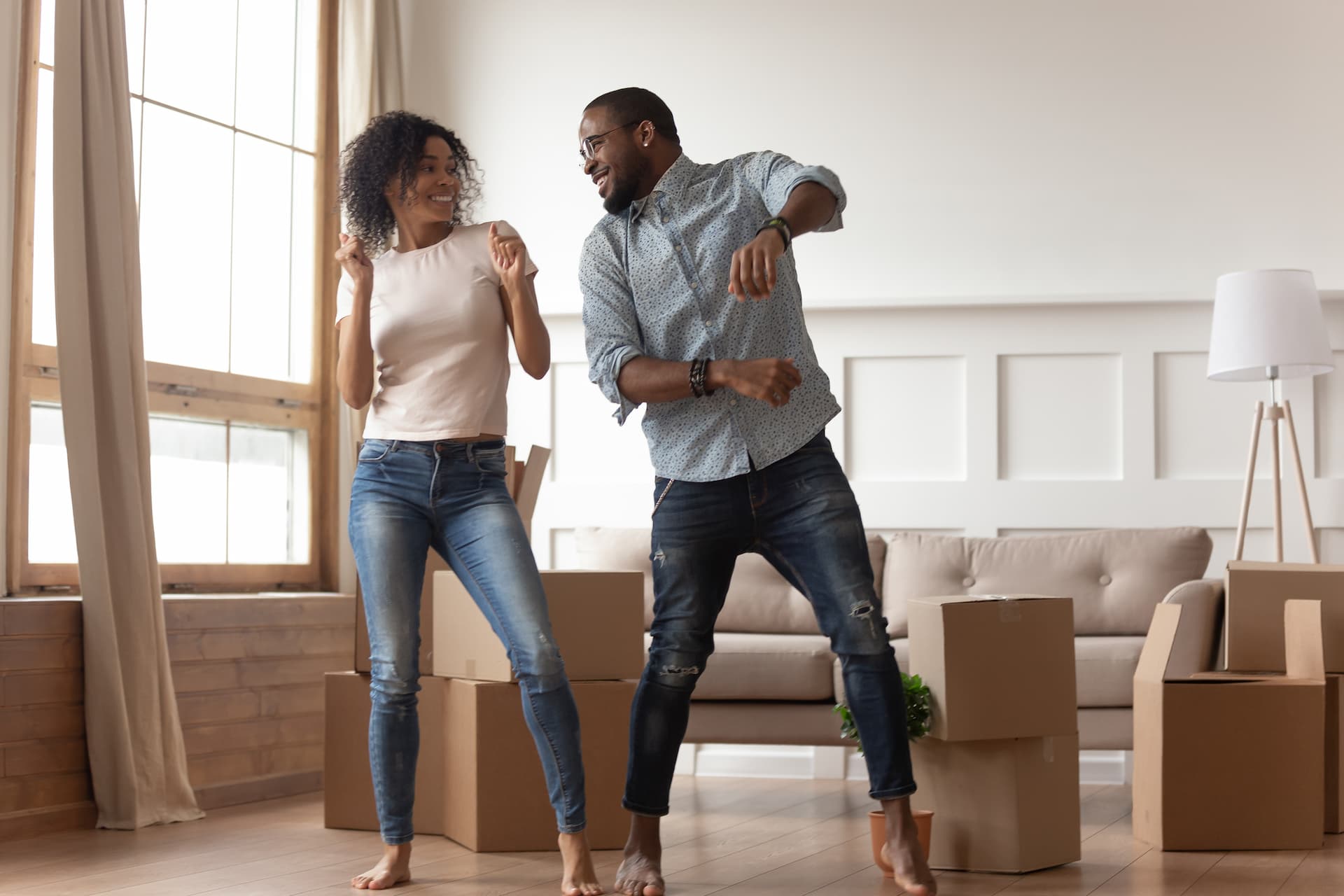 Why choose a home loan with us?
Up to 50% off bond registration fees.
0.25% interest rate discount if you have or switch your primary transactional account to Nedbank. 
You could qualify for up to R15,000 cash back when you apply online.
R5,000 cash back if you earn less than R26,100 a month. 
How would you

like to apply?

You may be eligible for extra benefits based on your income and how you choose to apply.
Apply online
You could qualify for up to R15,000 cash back and up to 50% off your bond registration fees.*
Apply through our Contact Centre
Get a call back or call us on 0860 911 007. You could qualify for up to R15,000 cash back and up to 50% off your bond registration fees.*
Apply through a sales consultant
Get a call back from a Home Loans sales consultant. You could qualify for R5,000 cash back if you earn less than R26,100 a month and up to 50% off bond registration fees.*

Apply at a branch
Use our branch locator to find your nearest branch. You could qualify for R5,000 cash back if you earn less than R26,100 a month and up to 50% off bond registration fees.*